In history as in nature, the rotten is the laboratory of life. Karl Marx
---
A SHORT HISTORY OF DECAY
The wonderful Schreber…ought to have been made a professor of psychiatry and director of a mental hospital. Sigmund Freud
The Institution of Rot (IOR) was founded by artist Richard Crow and writer Nick Couldry in 1992 as part of London's Secret Spaces. Situated in a Victorian House in North London (at that time Richard Crow's working and living space). The IOR has been (from 1992 – 1996) an active artist-run space dedicated to performance, audio works and site-specific installations. Rooted in a mindset of do-it-yourself production and collaboration, the IOR significantly contributed to the extraordinary dynamism of London's artist-run spaces phenomenon of the 1990's documented in the Life/Live anthology edited by Laurence Bossé and Hans-Ulrich Obrist (Musee d'Art Moderne de la Ville de Paris, 1996). IOR's specific concerns (and obsessions) during that time were the privacy of the human body and its public transformations (ingestion, expulsion, cleansing, confession, rituals and taboos).
From 2002 (until July 2009) the space of the IOR remained 'open' as a point of contact for international collaborations and occasional (unofficial) artists' residencies in partnership with the curator in residence Lucia Farinati.
GUESTBOOK 2002 – 2009 Artists, curators, gallerists and researchers who have visited Corbyn Street. Lorenzo Benedetti, Wolfgang Berkowski (RIP), Luca Bertolo, Renato Bocchi, Sofia Boffardi, Adam Bohman, Alessandro Bosetti, Nicoletta Boschiero, Piero Budinich, Cecilia Canziani, Paola Capata, Bob Catterall, Chat, Stefano Cagol, Dino Concini, Mathieu Copeland, Donatella Di Cicco, Rogerio Nuno Costa, Marco Dalbosco, Dustin Dis, Barnaby Drabble, Adrienne Drake, Marina Fulgeri, Ellen Friis, Rene Gabri, Alice Guareschi, Cecilia Guida, Vincent Honoré, Kinkaleri, Agnieszka Kurant, Heimo Lattner, Daniela Lotta, Miltos Manetas, Eva Marisaldi, Fabiano Marques, Barbara Mattei, Erin McGonigle, Sabrina Mezzaqui, Marzia Migliora, Margherita Morgantin, Sandrine Nicoletta, O-blaat, Luciano Olzer, Onzo, Paula Orrell, Camilla Palestra, Douglas Park, Henrik Vestergaard Pedersen, Verusca Piazzesi, Cesare Pietroiusti, Daniela Pizzini, Mariella Poli, Mariella Rossi, Marco Samore, Pietro Sanguineti, Anna Teresa Scheer, Edward Scheer, Walter Seidl, Marta Silvi, Marcello Simeone, Annalisa Sonzogni, Camila Sposati, Miriam Steinhauser, Jasmin Stephens, Yuu Takehisa, Renato Troncon, Leonardo Venezia, Francesco Ventrella, Elisa Vladilo.
Hosted projects (from 2003) included:
Found Wanting by the collective e-Xplo (2003) <http://www.e-xplo.org/foundwanting.htm>
Visiting your house a performance by the Portuguese artist Rogerio Nuno Costa (2004) <http://www.vouatuacasa.blogspot.com/>
A live broadcast in collaboration with Sound Art Museum – Radio Arte Mobile, Rome (2005) <http://www.zerynthia.it/soundartmuseum.asp?id=123>
Cultural Confrontation Cooking as part of C of the Willing – a 24 hour event with 16Beaver (New York) organised by students on the MA Curating Contemporary Art at the Royal College of Art (2005) <http://www.16beavergroup.org/london/> <http://www.cca.rca.ac.uk/16beaver>,
In April 2008, IOR hosted the Micropolitics research group
"…there's no number, just look for the black door, rap 3 times on the door with the piano pedals…" http://micropolitics.wordpress.com/2008/04/10/april-may-june-2008/
At present the IOR remains a 'living archive' – a kind of hauntology of over 1000+ recordings, objects, texts and images.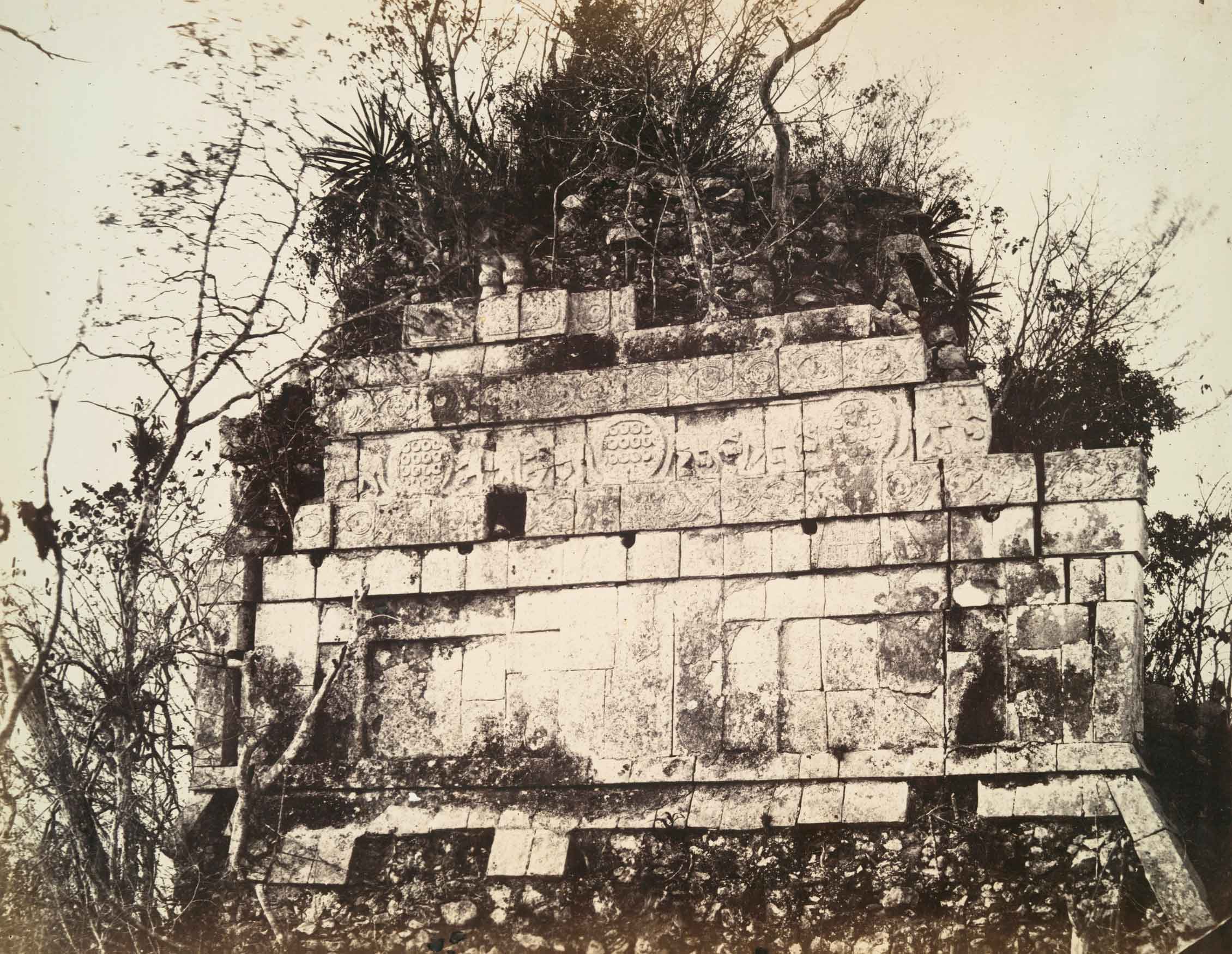 On the Reviews by Ed Scheer (date unknown) on Index card
HAPPY BIRTHDAY CROW
"By lodging this 'rottenness' within itself, the institution takes charge of it, limiting it to a truth that is known and pronounced on the inside, while allowing another discourse on the outside, the noble discourse of its theoretical manifestation' Michel de Certeau
'the transmission of knowledge takes the route of the rotten' de Certeau
"The institution is in addition, the assignation-localisation of rottenness on the outside which is what makes its discourse 'grandiose' it is a combination of the nocturnal voice which designates rotten people (Crow, Penny, Adam etc) and the manifestation or 'theory' of the sublime"